Challenge
What if you could hear the nature of your surroundings?
On the way to work or simply when walking, TRACK_48N10E allows listeners to perceive their surroundings in a new way.
Concept and development of a web-application to sonify your surroundings in real-time.
Insights
TRACK_48N10E is a location-based, real-time application, mapping your surroundings to a virtual synthesizer. The mobile, web-based reality extension enables users to perceive their sonified environment while strolling.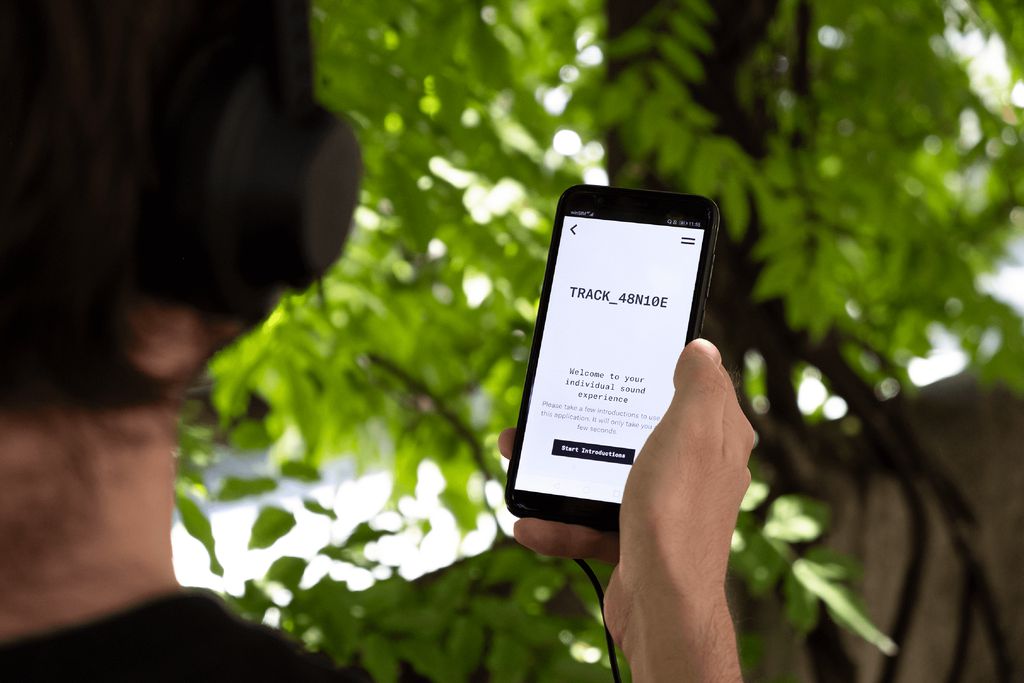 The soundscape is dynamically generated by urban and rural features of site-specific map data and changes with every single step.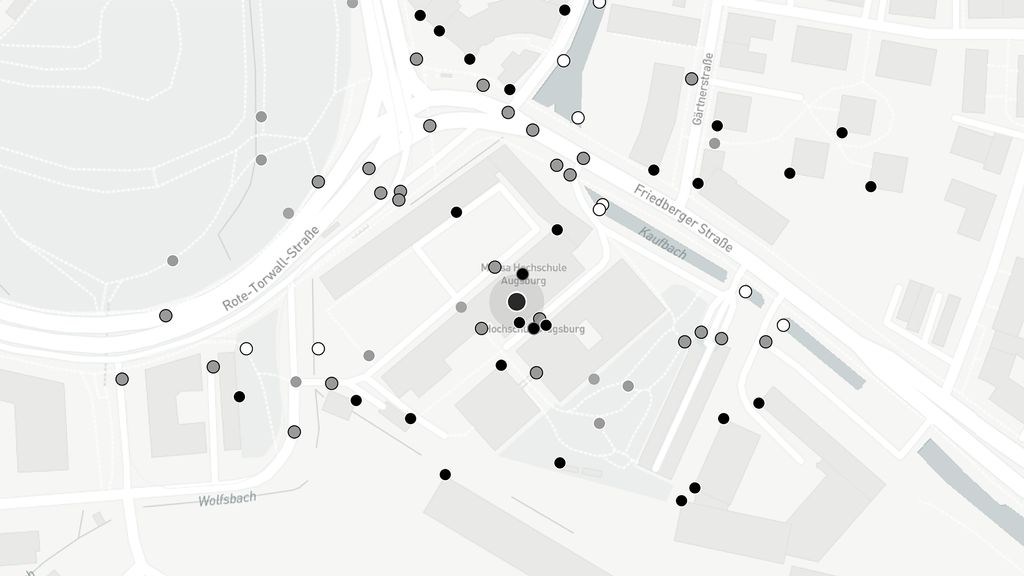 TRACK_48N10E encourages the exploration of known and unknown places with your ears. Two places never look and therefore never sound the same. Each step immerses you further into a unique extended reality.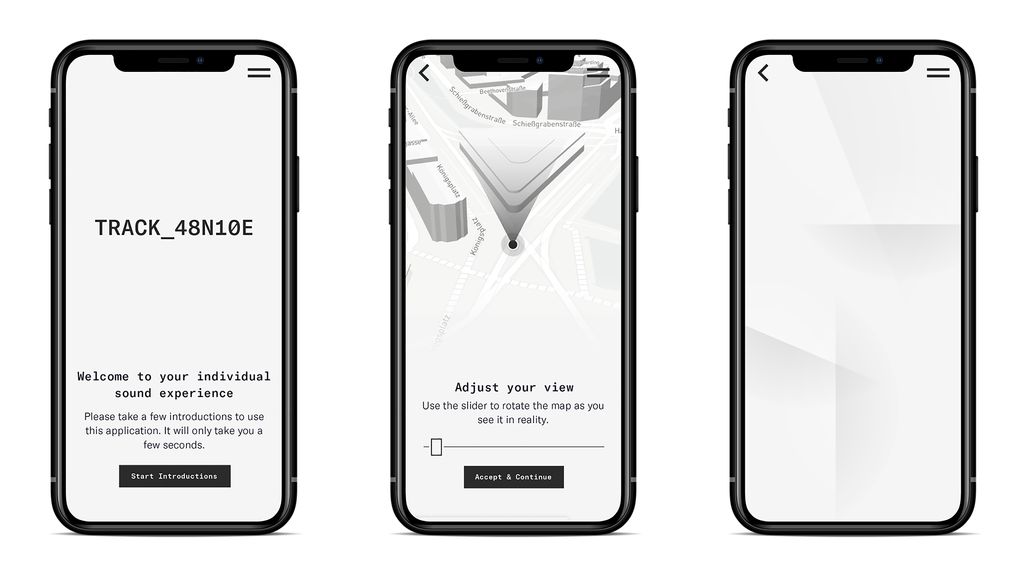 Contact
I work as a freelancer.
Do not hestitate to contact me.