Challenge
Frontend programming of a website for the graduates exhibition of the Faculty of Design Augsburg.
The website is intended to present the theses digitally, provide information about the event and convey the faculty's qualities.
Graduates should have freedom in presenting their work, design professionals/agencies should be surprised and convinced.
Insights
Taking up the theme of this year's exhibition – "Wo ist der latest shit?" (Where is the latest shit?), based on Mike Meiré's well-known "rant" – we broke out of our usual comfort zone and created an experimental and unusual user experience for the visitor.
Therefore the website is divided into two different pages. The visitor decides whether to view the content in the comfort zone, a classic one-pager, or to enter the panic zone.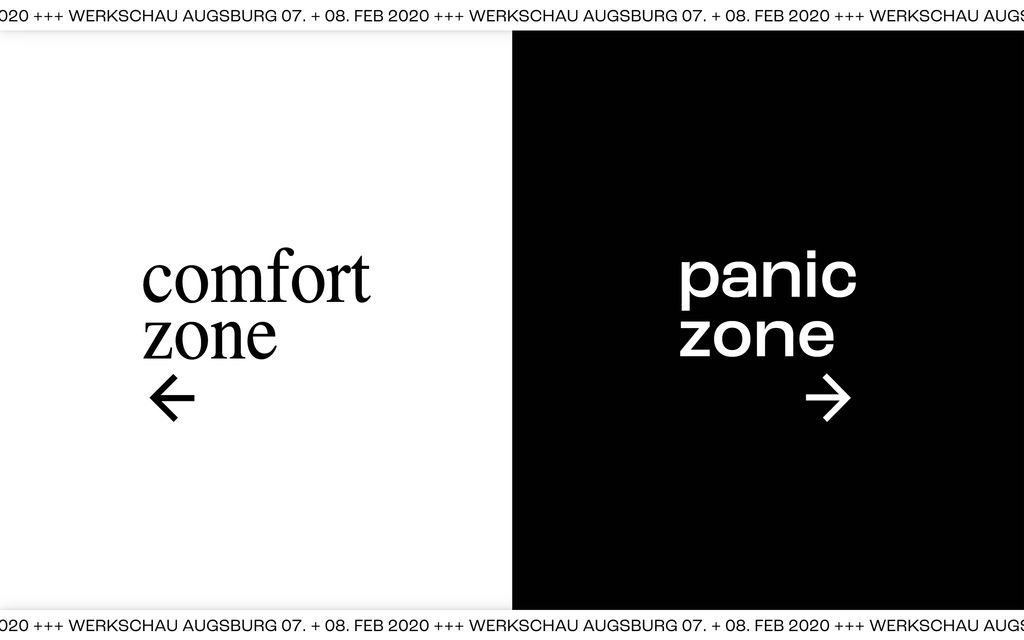 In the panic zone, the user experiences a new kind of virtual concept, is challenged to interact and has to work his way to the content.
By interpreting various elements and interacting with them, the visitor reaches content.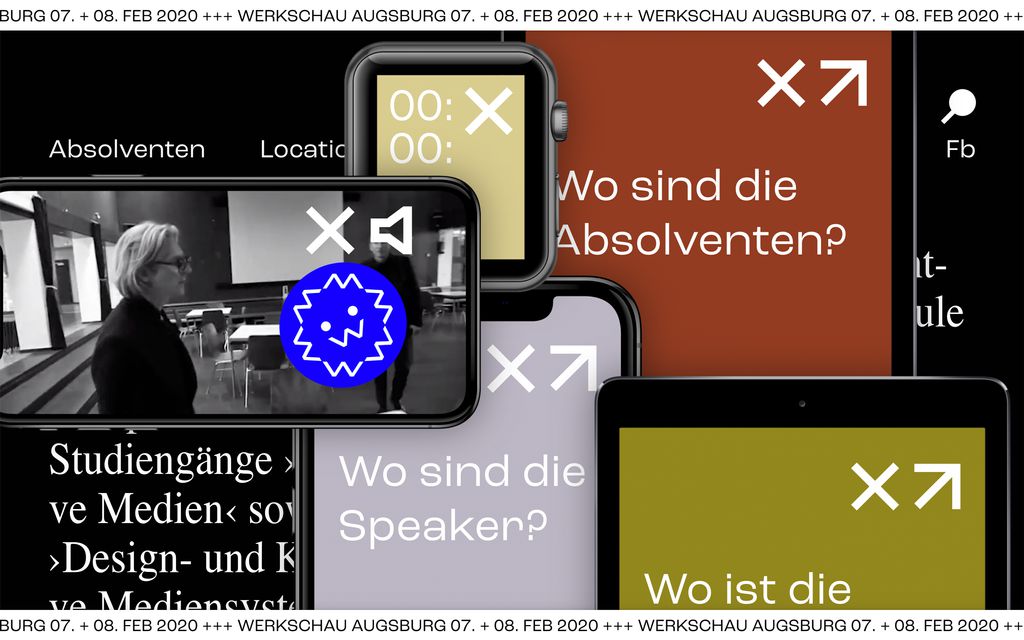 The experimental navigation and the use of interactive 3D scans of the graduates create an extraordinary user experience and break with conventional web development and UI standards.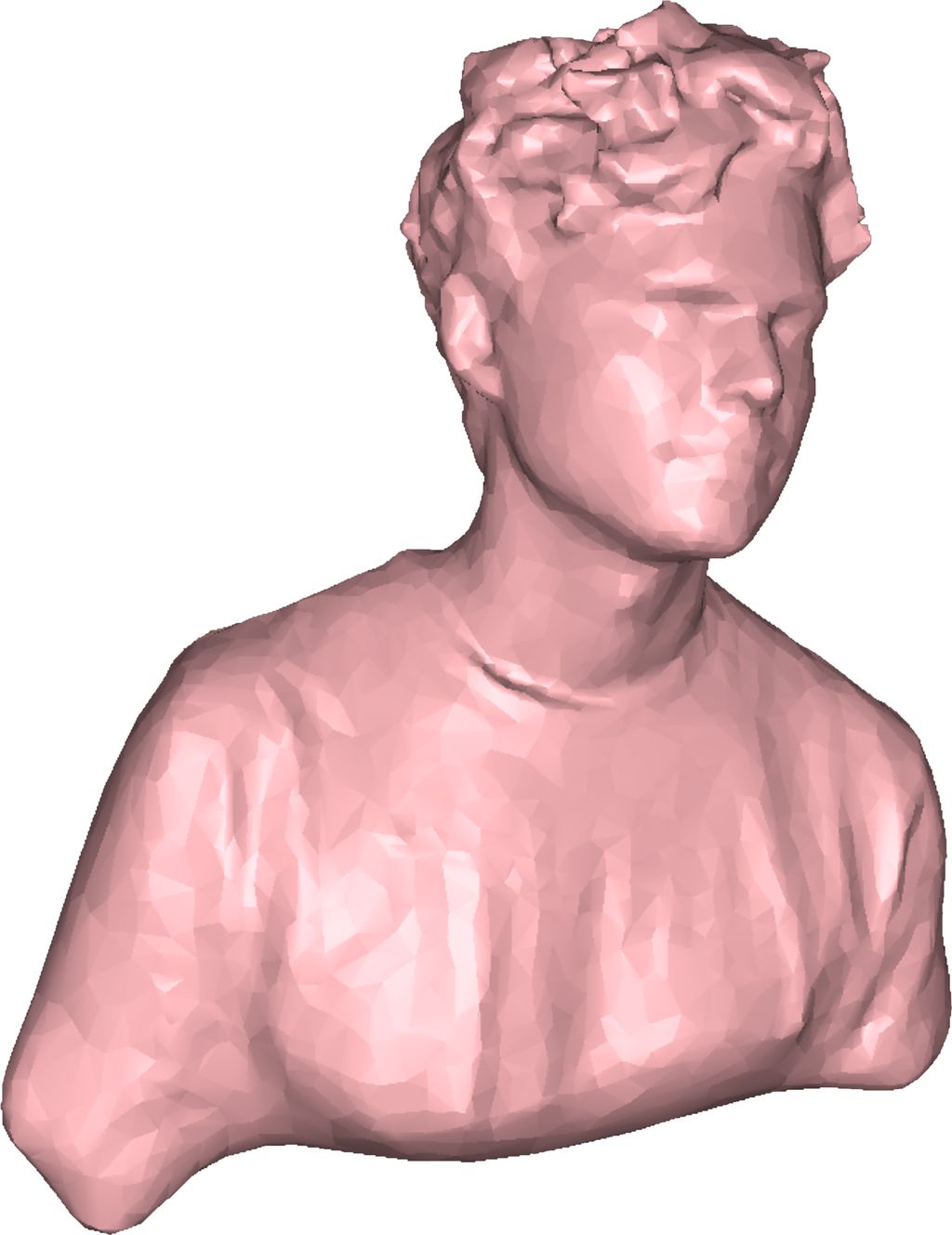 Contact
I work as a freelancer.
Do not hestitate to contact me.